---
Active
This profile is actively maintained
---
Created on:

2021-09-02 11:00:16


Last update:

2022-08-16 11:14:34



---
Send
feedback
on this profile
Download as
PDF
---
Share this page:
---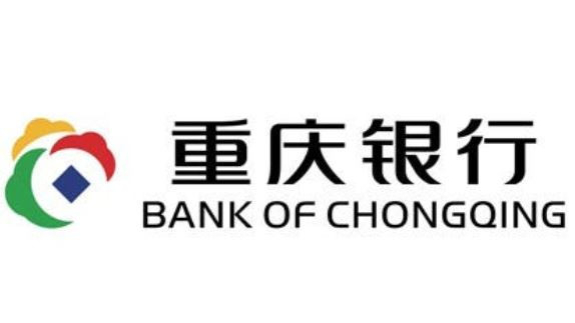 Photo: Bank of Chongqing website
About Bank of Chongqing
The Bank of Chongqing was founded in 1996 and is headquartered in Chongqing, China. The bank engages in the provision of corporate and personal banking products and services. It operates through the following segments: Corporate Banking, Retail Banking, and Treasury. The Corporate Banking segment provides financial products and services to companies and government agencies. The Retail Banking segment offers financial products and services to individual customers. The Treasury segment performs inter-bank lending and borrowing, securities investment, re-purchasing and foreign currency transactions.
Website
http://www.cqcbank.com/cn/home/index.html
Headquarters

No. 6 Yongpingmen Street Chengxi Avenue Jiangbei District

400024 Chongqing Sichuan

China

CEO/chair
Jun Lin
Chairman & General Manager
Supervisor
Annual reports
CSR report 2021
Annual report 2021
Ownership

listed on Hong Kong Stock Exchange

Bank of Chongqing largest shareholders is the Dah Sing Banking Group (29%). The bank's complete shareholder structure can be accessed here.

Complaints and grievances

Bank of Chongqing does not have a complaints or grievances channel for individuals or communities that might have been affected by the bank's finance.
News
Policies
Voluntary standards
Bank of Chongqing has committed itself to the following voluntary standards:

Investment policies
Year:
Equator Principles
Implementation and reporting