Banco del Estado de Chile
Chile
---
Active
This profile is actively maintained
---
Send
feedback
on this profile
Download as
PDF
---

Created on:

2017-02-21 15:15:37


Last update:

2017-04-18 12:39:27



BankTrack
---
Karen Vermeer, Forest and Equator Principles Campaigner, BankTrack
---
Share this page:
---
About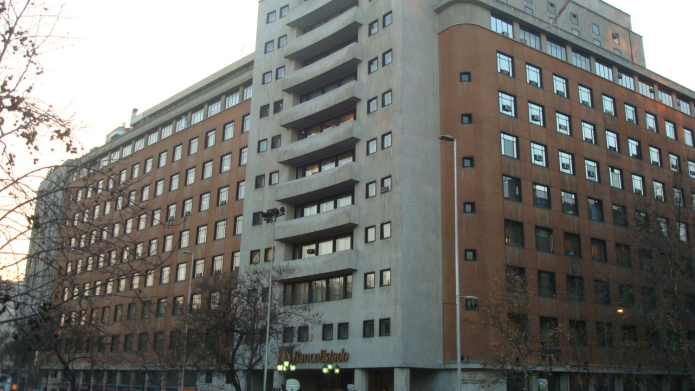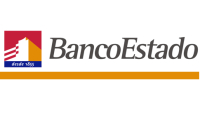 BancoEstado head office Santiago, Chile. Photo: CC License CC BY-SA 3.0 Carlos yo
Banco del Estado de Chile, commercially operating under the brand BancoEstado, is the only public bank in Chile and was created by government decree in 1953. It offers financial services to consumers and companies, with an emphasis on national coverage in terms of geography and social sectors. The bank particularly focusses on the unbanked and small and medium enterprises.
BancoEstado is the country's largest mortgage lender and largest issuer of debit cards. The bank performs all of the Chilean government's financial activities through a single account managed by the General Treasury of the Republic of Chile.
At the end of 2015 BancoEstado controlled assets worth CLP 32.549 trillion.
Documents
| | | | | | | | | | | |
Type:
Year:
Policies
Voluntary initiatives
Banco del Estado de Chile has committed itself to the following voluntary standards:
Investment policies
See here for an overview of BancoEstado's mission, vision and corporate values. BancoEstado's view on the environment can be found here.