---
Created before Nov 2016
Last update:
2016-10-31 17:15:11
---
Share this page:
---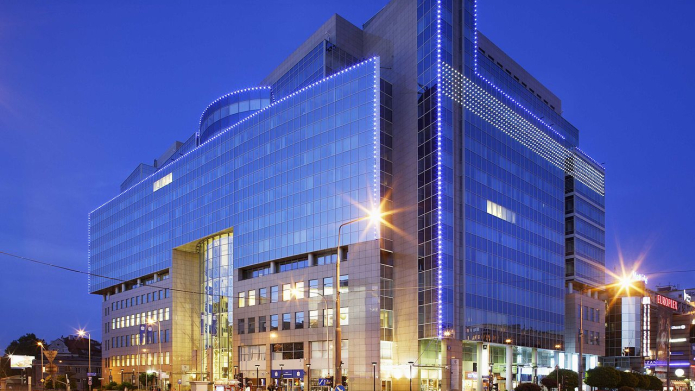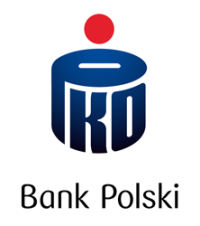 PKO Bank Polski's head office in Warsaw. Photo: Anonymous via Wikimedia Commons (CC BY-SA 3.0)
About PKO Bank Polski
PKO Bank Polski is one of the largest financial institutions in Poland, and the largest Polish bank. Its services include banking and brokerage products, and specialised financial services in the area of leasing, factoring, investment funds, pension funds and life insurance. The bank has operations in Central and Eastern Europe.
Related Dodgy Deals
PKO Bank Polski has been linked to the following "Dodgy Deals", e.g. as a current or past financier or through an expression of interest. Find out more about dodgy deals
here
. See the project or company profile for more details on the nature of the bank's link to the Dodgy Deal.
Documents
| | | | | | | | | | | |
Type:
Year:
Policies
Voluntary initiatives
PKO Bank Polski has committed itself to the following voluntary standards:
Investment policies
PKO Bank Polski does not have publicly available policies, its corporate social responsibility commitments can be found here.
Year: