---
Created before Nov 2016
Last update:
2019-08-26 14:40:25
---
Send
feedback
on this profile
Download as
PDF
---
Share this page:
---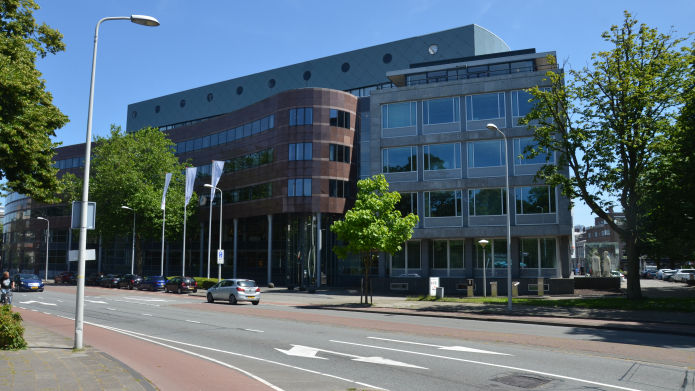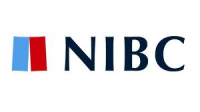 NIBC head offices in The Hague - NL. Photo: Steven Lek via Wikimedia Commons (CC BY SA 4.0)
About NIBC
NIBC, originally called the 'Maatschappij tot Financiering van Nationaal Herstel', was founded in 1945 by the Dutch government along with a number of commercial banks and institutional investors. It was set up to provide financing for the post-World War II economic recovery of the Netherlands. This entity was renamed De Nationale Investeringsbank (DNIB) in 1971 and was listed on the Dutch stock exchange from 1986 to 1999. In 1999, two of Europe's largest pension funds, ABP and PGGM, made a public offer for the shares of DNIB through a new joint venture, named NIB Capital N.V. They acquired a 85 percent stake, leaving the Dutch government with a minority interest of 15 percent. NIB Capital acquired these remaining shares from the Dutch State in May 2004.
NIBC offers services regarding debt and equity mezzanine, mergers & acquisitions, capitalisation advisory, leveraged finance, structured finance, research and brokerage services and capital markets solutions.
Website
http://www.nibc.com
Headquarters

Carnegieplein 4

2517 KJ The Hague

Netherlands

CEO/chair
Paulus de Wilt
CEO
Supervisor
Annual reports
Annual report 2018
CSR report 2018
Ownership

listed on Euronext Amsterdam

In December 2005, a consortium of international financial institutions and investors purchased all the outstanding equity interests of NIB Capital, NIBC Holding was formed and NIB Capital became its wholly-owned subsidiary. The name changed from NIB Capital to NIBC. NIBC Holding shares trade as NIBC on Euronext Amsterdam.
Related Dodgy Deals
NIBC has been linked to the following "Dodgy Deals", e.g. as a current or past financier or through an expression of interest. Find out more about dodgy deals
here
. See the project or company profile for more details on the nature of the bank's link to the Dodgy Deal.
Companies - active profiles
There are no active companies for NIBC now.
Companies - on record profiles
Korea Electric Power Corporation (KEPCO) South Korea profile
Bond owner/manager
EUR 5.1 million
source: Bloomberg database.

Bond issue – underwriter
EUR 5.1 million
source: Thomson ONE database.

Documents
| | | | | | | | | | | |
Type:
Year:
Policies
Investment policies
NIBC's webpage on corporate social responsibility can be viewed here.
Year:
Equator Principles
Implementation and reporting
NIBC is reporting on the implementation here.