---
Created before Nov 2016
Last update:
2018-06-15 11:07:02
---
Share this page:
---
About Danske Bank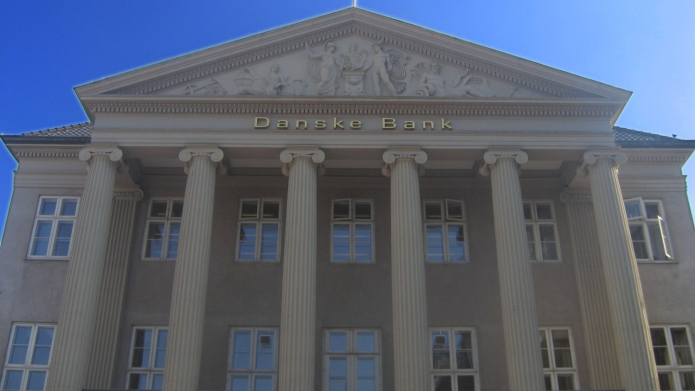 Danske Bank head office in Copenhagen. Photo: Thorfinn Stainforth via Wikimedia Commons (CC BY SA 3.0)
Danske Bank is a Danish bank, founded in 1871 as Den Danske Landmandsbank, Hypothek- og Vexelbank i Kjøbenhavn. Headquartered in Copenhagen, it is the largest bank in Denmark and a major retail bank in the northern European region with over 5 million retail customers.
Related Dodgy Deals
Danske Bank has been linked to the following "Dodgy Deals", e.g. as a current or past financier or through an expression of interest. Find out more about dodgy deals
here
. See the project or company profile for more details on the nature of the bank's link to the Dodgy Deal.
Projects - active profiles
There are no active projects for Danske Bank now.
Companies - active profiles
There are no active companies for Danske Bank now.
Companies - on record profiles
Debt – corporate loan
EUR 54.1 million
2005 - 2013
source: Banks and Coal Spreadsheet, Profundo, 2014

Documents
| | | | | | | | | | | |
Type:
Year:
Policies
Voluntary initiatives
Danske Bank has committed itself to the following voluntary standards:

Investment policies
Danske Bank's webpage on corporate social responsibility can be accessed here.
Year: