---
Created before Nov 2016
Last update:
2019-12-17 12:13:29
---
Send
feedback
on this profile
Download as
PDF
---
Share this page:
---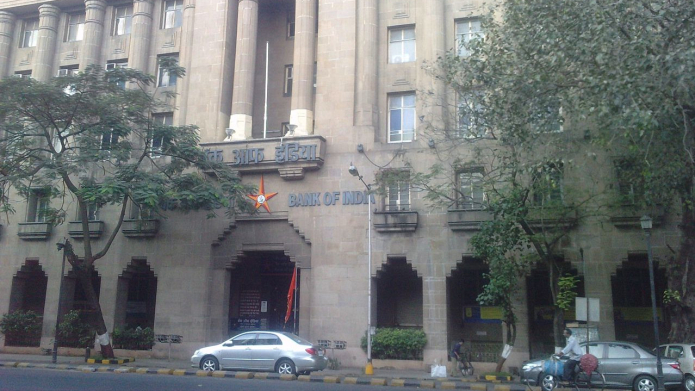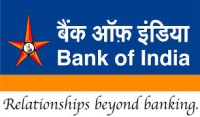 About Bank of India
Bank of India is an Indian state-owned commercial bank with headquarters in Mumbai, Maharashtra, India. It was founded in 1906 and was privately owned untill July 1969 when it was nationalised along with 13 other banks. The bank operates over 5,000 branches in India and has 60 offices abroad. The bank is the fifth largest bank in India, It offers private and retail banking services as well as asset management.
Related Dodgy Deals
Bank Of India has been linked to the following "Dodgy Deals", e.g. as a current or past financier or through an expression of interest. Find out more about dodgy deals
here
. See the project or company profile for more details on the nature of the bank's link to the Dodgy Deal.
Companies - active profiles
There are no active companies for Bank of India now.
Companies - on record profiles
Documents
| | | | | | | | | | | |
Type:
Year:
Policies
Voluntary initiatives
Bank of India has committed itself to the following voluntary standards:

Investment policies
Bank of India does neither have publicly available investment policies nor a web page on corporate social responsiblity. In its annual report of 2018-2019 (p. 43) the bank devotes a small section to corporate social responsibility.
Year: