Banco de Crédito del Perú (BCP)
Peru
---
Created before Nov 2016
Last update:
2020-04-16 16:17:19
---
Send
feedback
on this profile
Download as
PDF
---
Share this page:
---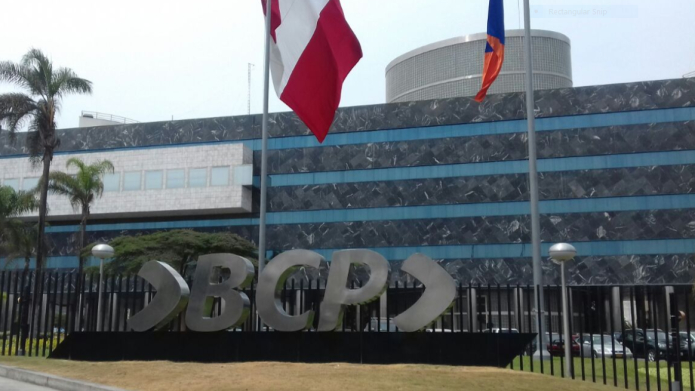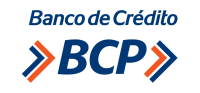 Banco de Crédito del Perú head offices in Lima. Photo: Google Earth-Streetview
About Banco de Crédito del Perú (BCP)
Banco de Crédito del Perú (BCP) is Peru's oldest and largest bank. It was founded in 1889 by a group of Italian businessmen. Today it also operates branches in New York and Nassau and has a subsidiary operating in Bolivia. In January 2013 Banco de Crédito del Perú became the first Peruvian bank to sign up to the Equator Principles. The bank is profiled as part of BankTrack's Equator Principles Track and Chase Project.
Related Dodgy Deals
Banco De Crédito Del Perú (BCP) has been linked to the following "Dodgy Deals", e.g. as a current or past financier or through an expression of interest. Find out more about dodgy deals
here
. See the project or company profile for more details on the nature of the bank's link to the Dodgy Deal.
Projects - active profiles
There are no active projects for Banco de Crédito del Perú (BCP) now.
Projects - on record profiles
Block 31, Yasuni National Park Ecuador profile
Camisea pipeline project Peru profile
Bond issue – underwriter
October 2006
Arranger for issuing of corporate bonds for Pluspetrol Camisea
Debt – corporate loan
20 August 2004
Structuring agent of $270 million in local financing
Documents
| | | | | | | | | | | |
Type:
Year:
Policies
Voluntary initiatives
Banco de Crédito del Perú (BCP) has committed itself to the following voluntary standards:

Investment policies
Banco de Crédito del Perú has no investment policies of its own publicly available, but the bank has a corporate social responsibility web page which can be accessed here (in Spanish). As a subsidiary of Credicorp several policies apply to Banco de Crédito del Perú.
Year:
Equator Principles
Implementation and reporting
Banco de Crédito del Perú (BCP) is reporting on the implementation here.
Equator Principles Dodgy Deals