Sectors:
energy plants - coal, mining - coal
---
On record
This profile is no longer actively maintained, with the information now possibly out of date
---
Send
feedback
on this profile
Download as
PDF
---

Created before Nov 2016
Last update:

2016-07-04 21:26:55
BankTrack
---
Share this page:
---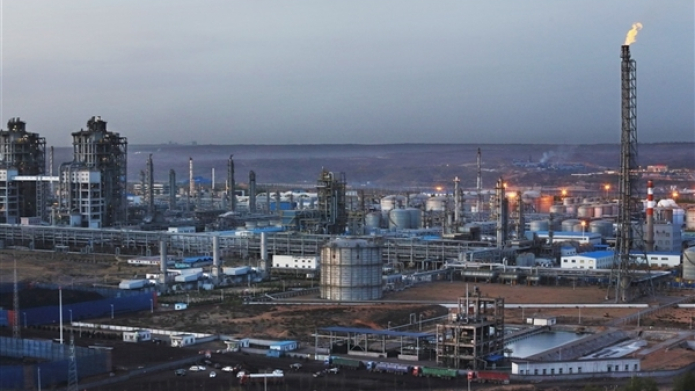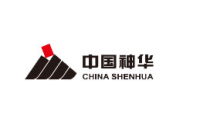 About Shenhua Group
Shenhua Group is a wholly state-owned company founded in 1995 directly under the central government. It is the largest coal producing company in the world. It takes coal as its foundation, covers electric power, railway, port, shipping, coal-to-liquids and coal chemical engineering and integrates production, transportation and sale. Shenhua's coal mines are mainly located in Inner Mongolia, Shaanxi, Shanxi, Ningxia, and Xinjiang. On the Global Top 500 Enterprises 2012 by the Fortune Magazine, the Shenhua Group ranked 234.
Headquarters

Shenhua Tower , 22 Xibinhe Road, Dongcheng District

Beijing

China

CEO/chair
Zhang Xiwu
Chairman and Secretary
Website
http://www.shenhuagroup.com.cn
Ownership

China Shenua Group is state owned.

Subsidiaries
Headquarters location
Issues
Environmental issues
A Greenpeace report shows the environmental impacts of Chinese coal giant Shenhua's coal-to-liquid fuel project in Inner Mongolia, a prime example of the dash for scarce water resources in the heartland of China's coal industry.
The project is estimated to extract 14.4 million tonnes of water annually (50 million tonnes to date) pillaging the local ground-water resources in the already water-scarce Haolebaoji region, leaving a trail of ecological and social damage. In just 10 years, groundwater levels in the region have dropped by approximately 100 meters.
The report also found that Shenhua had illegally discharged industrial waste in at least three locations in surrounding areas.
In Australia, the company is proposing the Watermark Project venture, a 10 Mtpa (million tonne per annum) thermal coal mine. The project is still seeking environmental approval and intends to begin construction in September 2014. Should it go ahead, the mine will destroy prime agricultural land on the fertile Liverpool Plains.
Governance
Documents