---
Active
This profile is actively maintained
Send
feedback
on this profile
---
By: BankTrack
Last update:
2016-05-24 11:19:52
---
Contact:
Yu Xiaogang, Founder of Green Watershed
---
Share this page:
---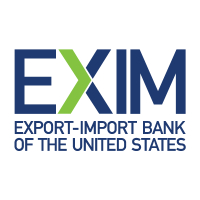 Bank of Ningbo is a shareholding commercial bank that was established in April 1997. In July 2007 it was listed on the Shenzhen Stock Exchange. By September 2011 the bank owned 8 branches and had 126 sub-branches, operating in cities such as Shanghai, Nanjing, Hangzhou, Shenzhen, Suzhou, Wenzhou, Beijing, and Wuxi.
The bank offers a variety of services to individuals, corporate, and small business clients. Services include the following: loans; deposits; trade financing; financing services for small companies; personal savings; foreign exchange trading; bond business; and credit card services.
Sustainability
Voluntary initiatives
Bank of Ningbo has committed itself to the following voluntary standards: